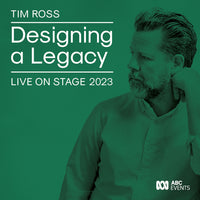 Comedian and self-proclaimed architecture nerd Tim Ross is picking up the microphone to bring to life his acclaimed ABC TV series with a brand new stage show, somewhat predictably titled, Designing a Legacy Live 2023.
Part slideshow, part stand up comedy and part architecture talk, Designing a Legacy Live sees Tim doing what he loves best – telling stories anchored by his passion for Australian architecture and design.
DETAILS and Tickets here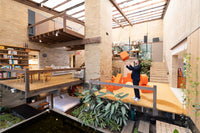 Designing a Legacy - Series 2
Design nerd Tim Ross travels across the country in search of architecture connecting us to the Australian landscape, and to one another.
ABC iView Here