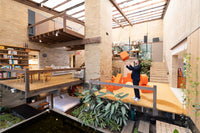 Designing a Legacy - Series 2
Design nerd Tim Ross travels across the country in search of architecture connecting us to the Australian landscape, and to one another.
Starts Sunday 4 June 7:30PM on ABC TV / iView
ABC iView Here
NEW PODCAST SERIES
From the Datsun 180B, to the Valiant Charger, and iconic Holden Commodore, everyone has a memory of the cars that have made their way into the hearts of millions of Aussies. 
In the eight-part podcast series, Cars That Made Australia, comedian Tim "Rosso" Ross takes listeners on a ride down memory lane, exploring our long-standing love affair with the humble automobile. 

LISTEN NOW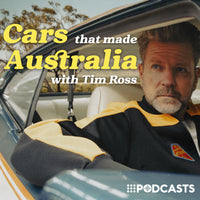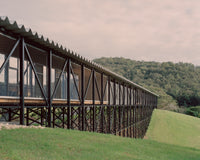 Architectural Weekend at Bundanon
Join architect Kerstin Thompson and Tim Ross for a weekend at Bundanon. Staying in the new bridge project, the weekend includes "An Afternoon at Bundanon" show with Tim Ross.
Details and Tickets here