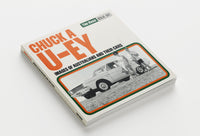 Australians tend only to add -ey to words describing something they love. And Australians love cars. Aside from the A-to-B solution in a land of sweeping plains and dual carriageways, our cars are nicely parked in our memories.Chuck a U-ey is a pictorial road trip celebrating Australia's relationship with its four-wheeled friend.


BUY NOW
Has there ever been a better time to be seduced by the optimism of the mid-century? 
We don't think so, and that's why we are opening up some of the best mid-century modern homes in Australia for a series of intimate live shows. 
Join comedian and professional design nerd, Tim Ross and acclaimed musician and composer Kit Warhurst for their brand new show, The Mid Century Project. 
VENUES DETAILS AND TICKETS HERE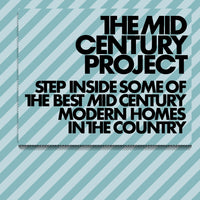 ROSSO 88 is back!
By popular demand, special one off show will take place at The Joan theatre in Penrith, Sydney.
From the iconic to the everyday, the random to the revolutionary, the beautiful to the bat shit crazy, Tim will explore the moments that define who we are with just the aid of a clicker and some slides.
BOOK NOW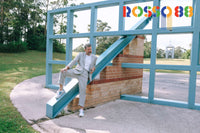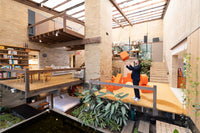 Designing a Legacy - Series 2
Design nerd Tim Ross travels across the country in search of architecture connecting us to the Australian landscape, and to one another.
ABC iView Here